1. Creating Your Account

Once your SketchUp Pro Subscription order has been processed, you will receive an email containing details of your licence, as well as a link to the
account management portal
.
Click the
account management portal
link, and you will be prompted to sign in with a Trimble account. You can also sign in with Google or Apple.
This needs to be the same email address that you used when you placed your order with us.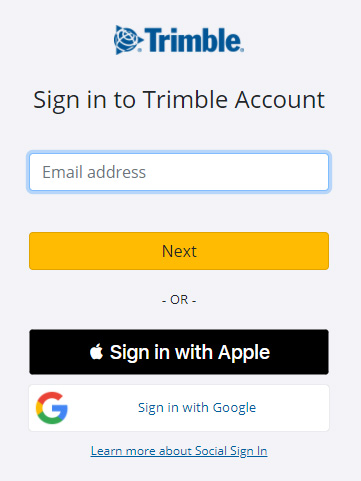 If you don't already have a Trimble account, enter your email address and click 'Next'. If an account matching that email address does not yet exist, you will be able to create one.

2. Viewing Your Account

Once signed in, you will see options to view your subscriptions, plan settings, and more.

If you click 'My Products', you will be able to see the products assigned to the email address you have signed in with.
If you are unable to see SketchUp Pro in your products, you may need to assign the licence. This can be done in the 'Members' section.


The licence must be assigned to the individual using the licence. If you have multiple licences, then the admin email (usually the email address the order has been placed with) will be able to create multiple users and assign each licence.
3. Download SketchUp Pro

Click "Download" next to SketchUp Pro to begin the download. Once downloaded, run the file to install SketchUp Pro to your computer. Once installed, look for the SketchUp application in your programs list, or look for these icons on your desktop: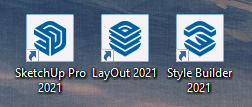 4. Run SketchUp Pro

When you run SketchUp Pro, you'll see the "Welcome to SketchUp" screen where you need to click "Sign In" and enter your Trimble ID credentials.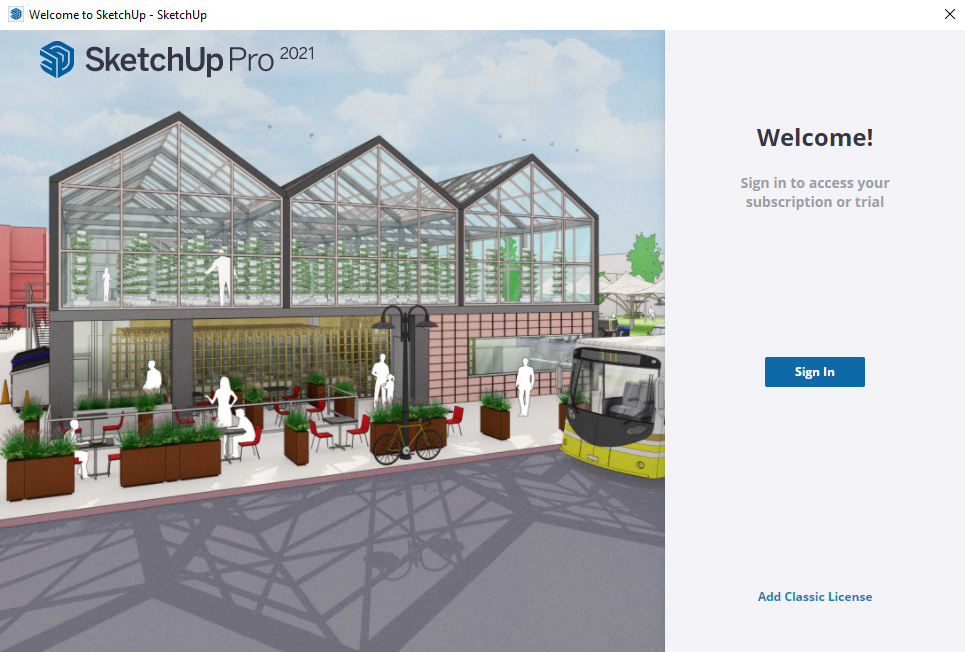 5. Using SketchUp Pro

Next, you'll see the "Files" page where you can select a new template, or open an existing model. SketchUp will now launch and you'll be ready to get started!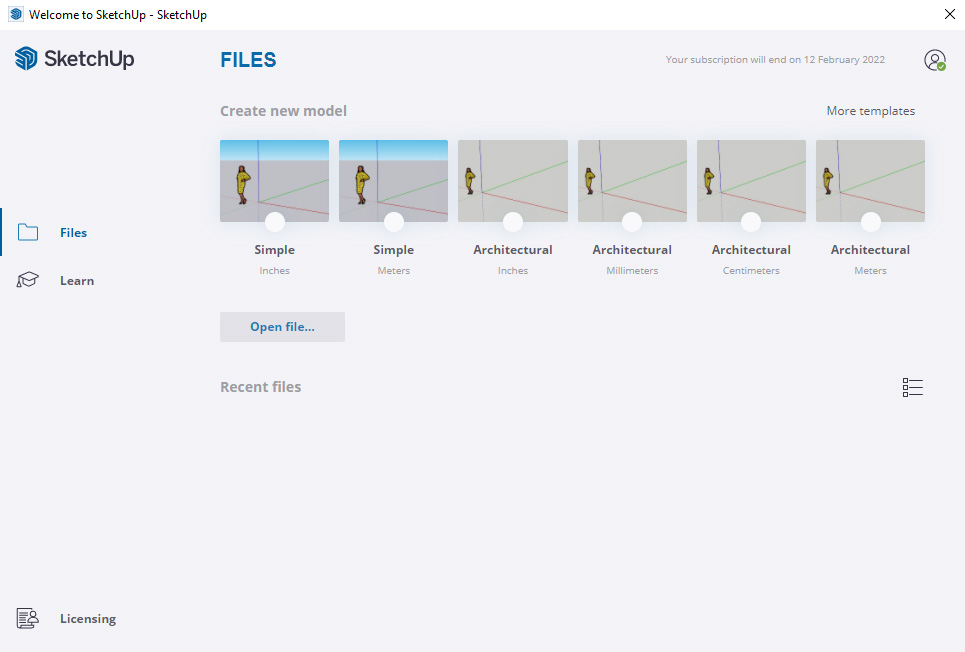 6. Managing Your Subscription

Once you're inside SketchUp Pro, you can check the status of your subscription by going to Help > Manage License.