How To Install and Run SOLIDWORKS Connected from 3DEXPERIENCE
Once you've purchased either a quarterly, annual, or 3-year subscription of SOLIDWORKS, you'll be able to log in to 3DEXPERIENCE. This is the online platform from which you can launch your products as well as access learning resources and community forums.

Go to 3DEXPERIENCE and log in using your email address and password.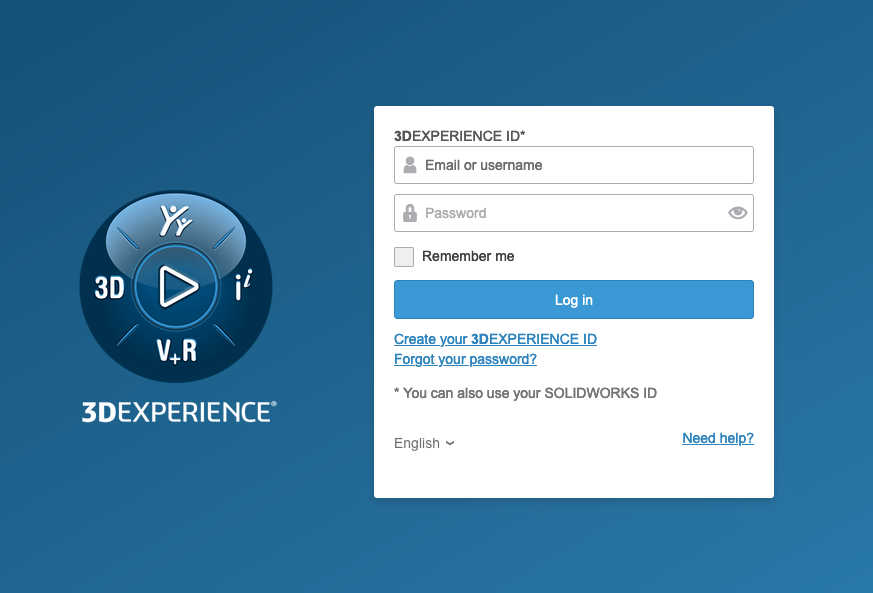 Click the compass icon in the top left corner

Click the 'Me' tab to see all of the roles and apps assigned to you.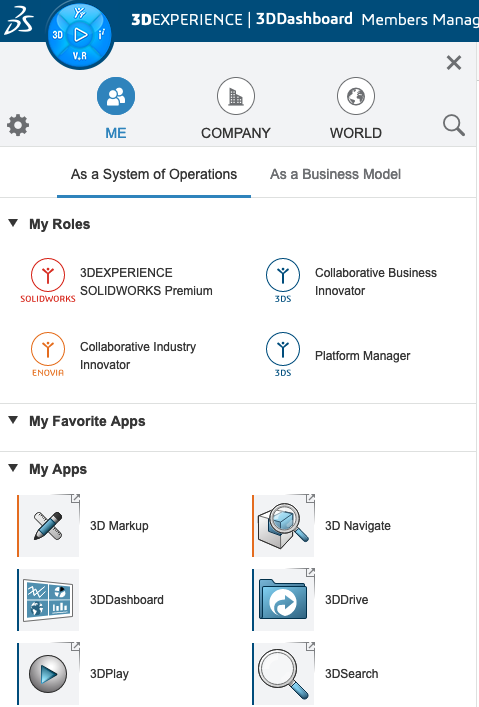 Scroll down until you see 'SOLIDWORKS Connected'

The first time you run an app from 3DEXPERIENCE will prompt you to install it. Follow the on screen prompts to complete the install.

You can now run SOLIDWORKS Connected